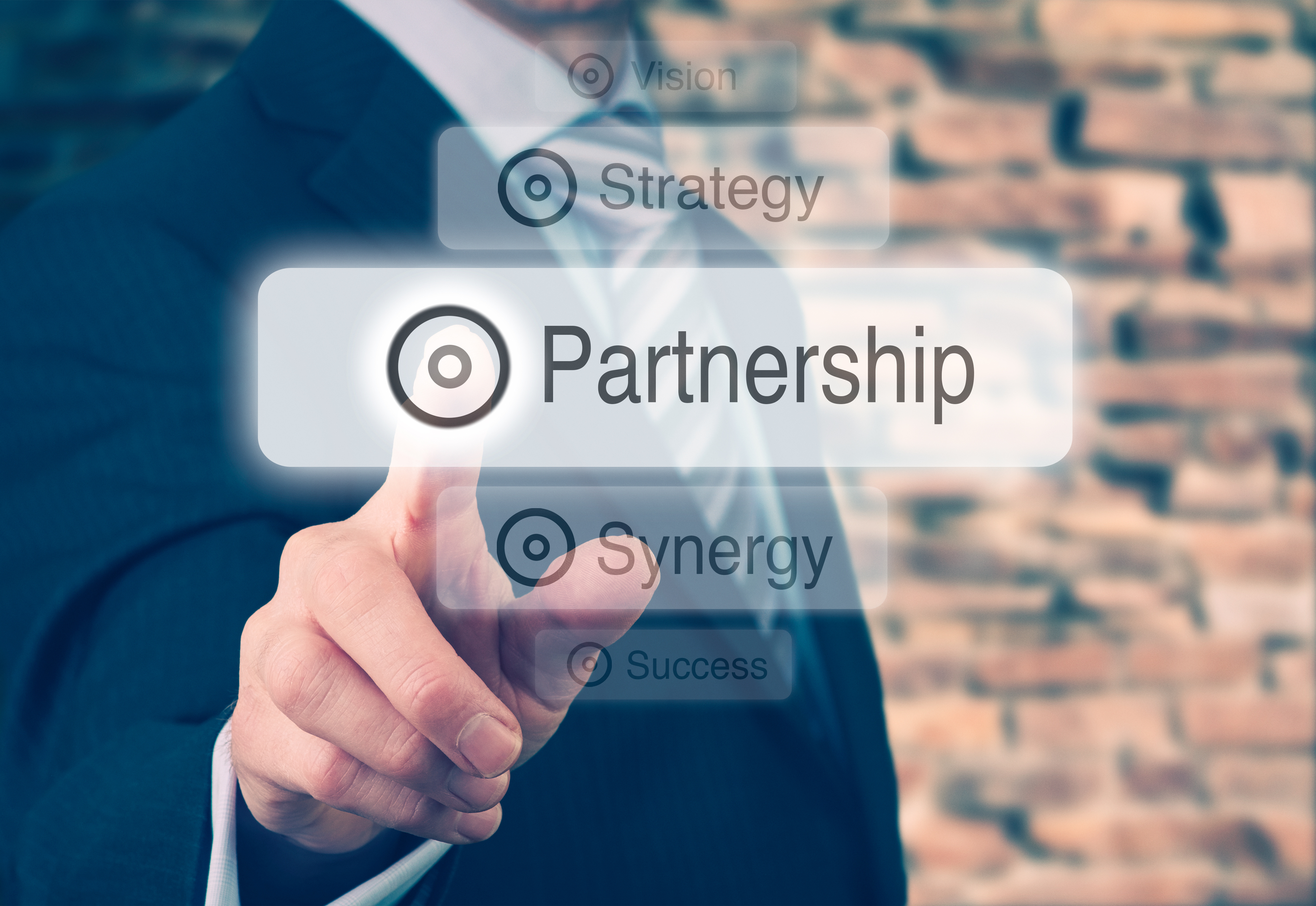 Leave the software to us..
Are you a marketing or technology organization that has a customer base thats the perfect fit for Concept Connect? We are now offering a reseller and partner program that allows you to provide greater value to your existing relationship while generating residual revenue for your organization.
It's simple you know your clients better than anyone, and we don't desire to step on your toes, we want to help you provide real solutions at cost effective pricing while strethening your relationship.
Also by being a premeire partner it allows you to provide insight and feedback about what features and modules you will see in the next release. What are you waiting on, contact us now to get started!